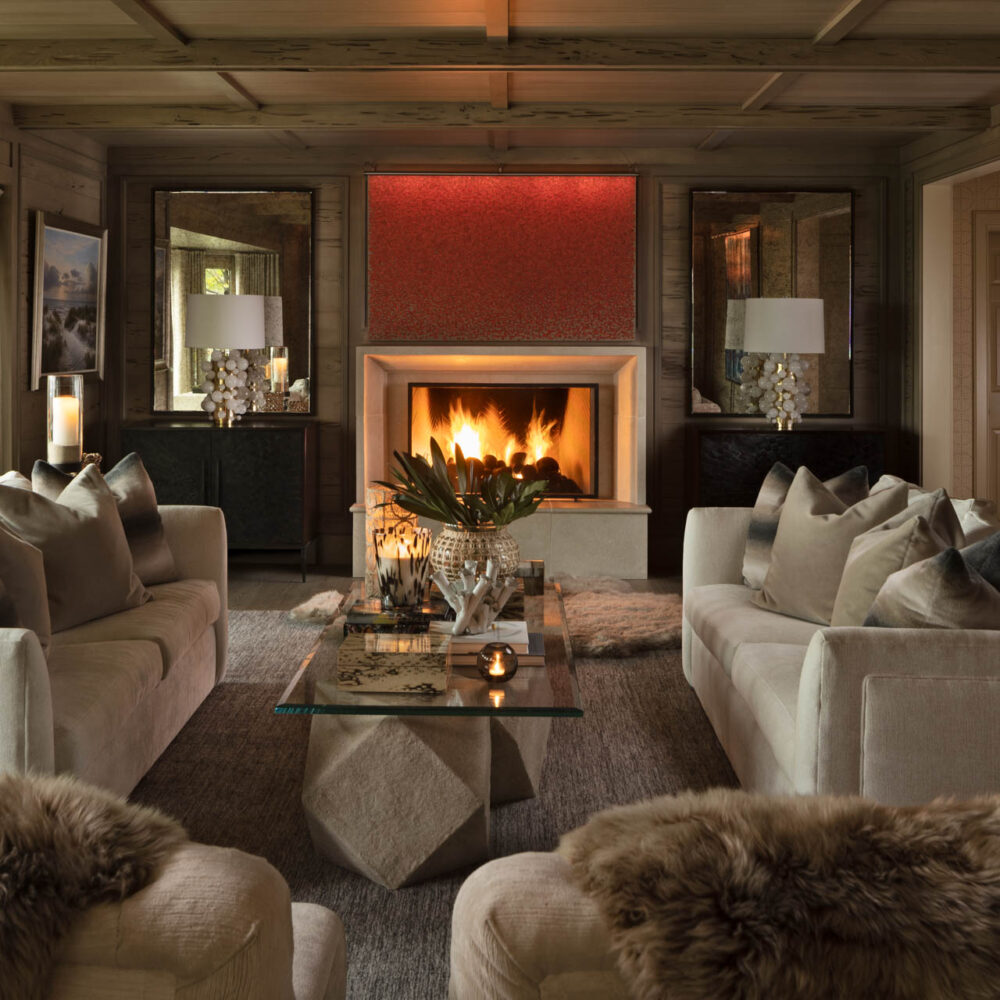 view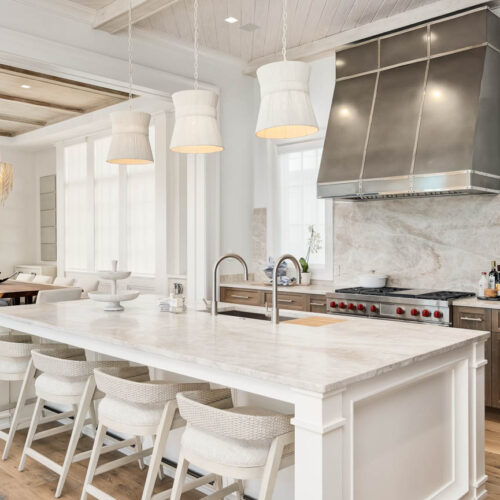 view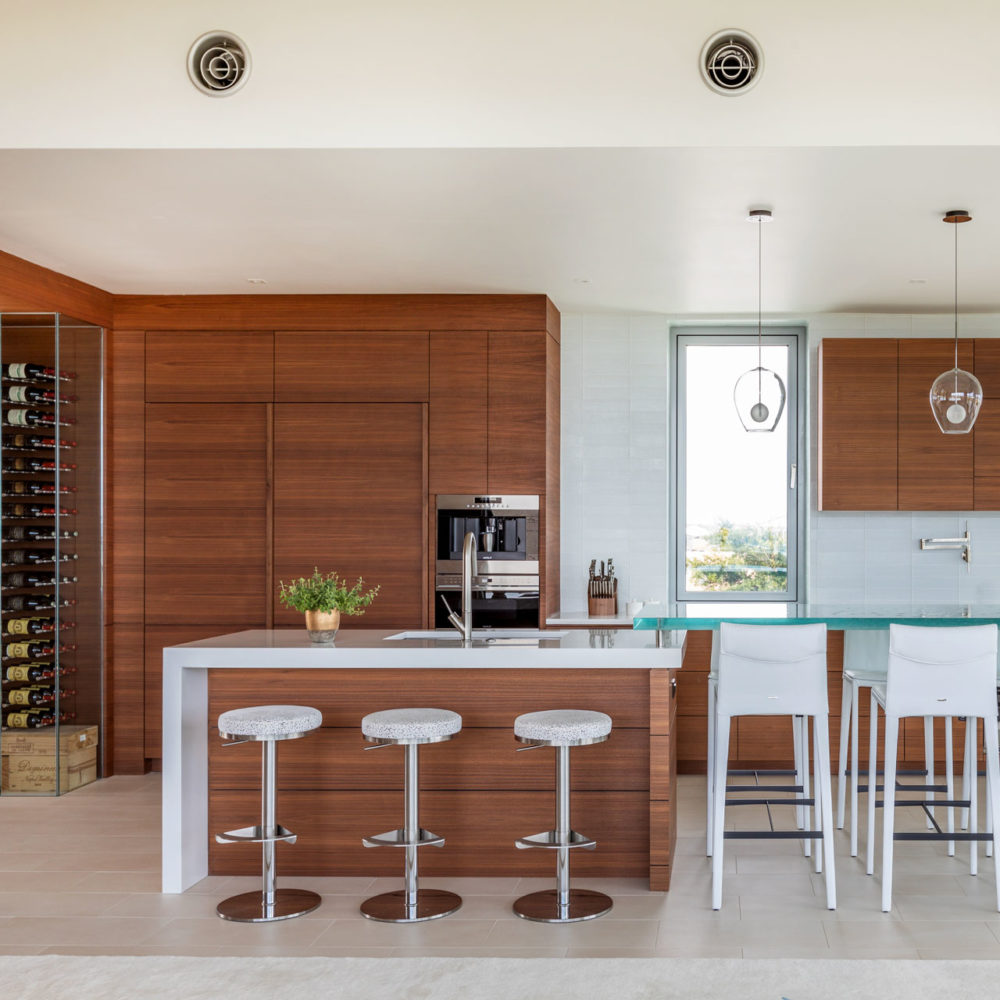 view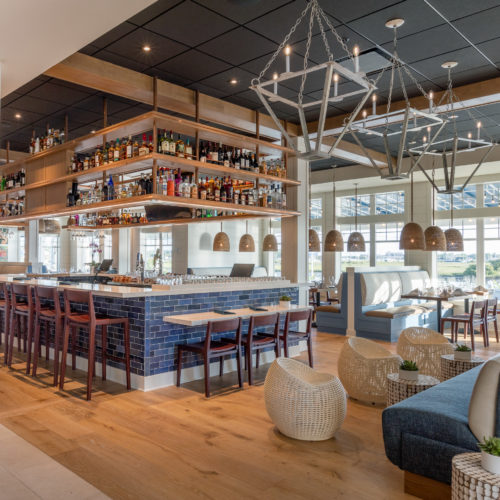 view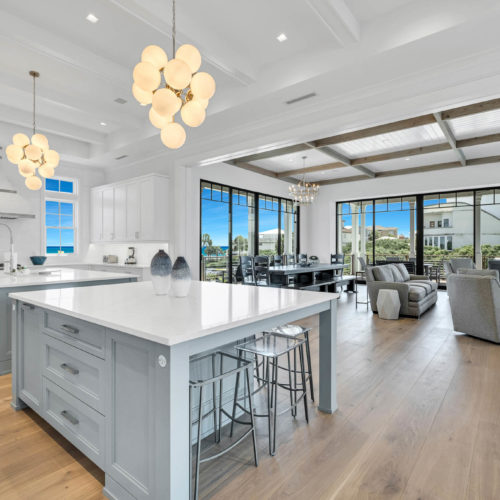 view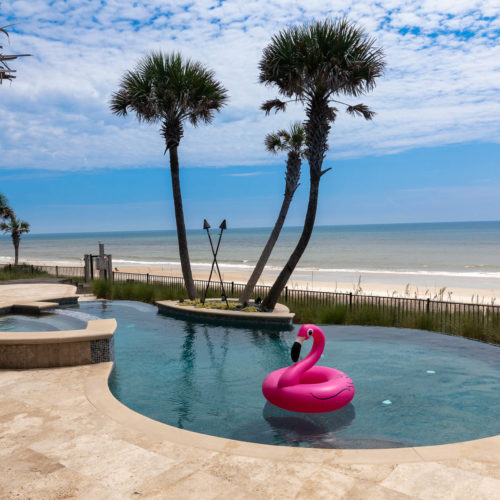 view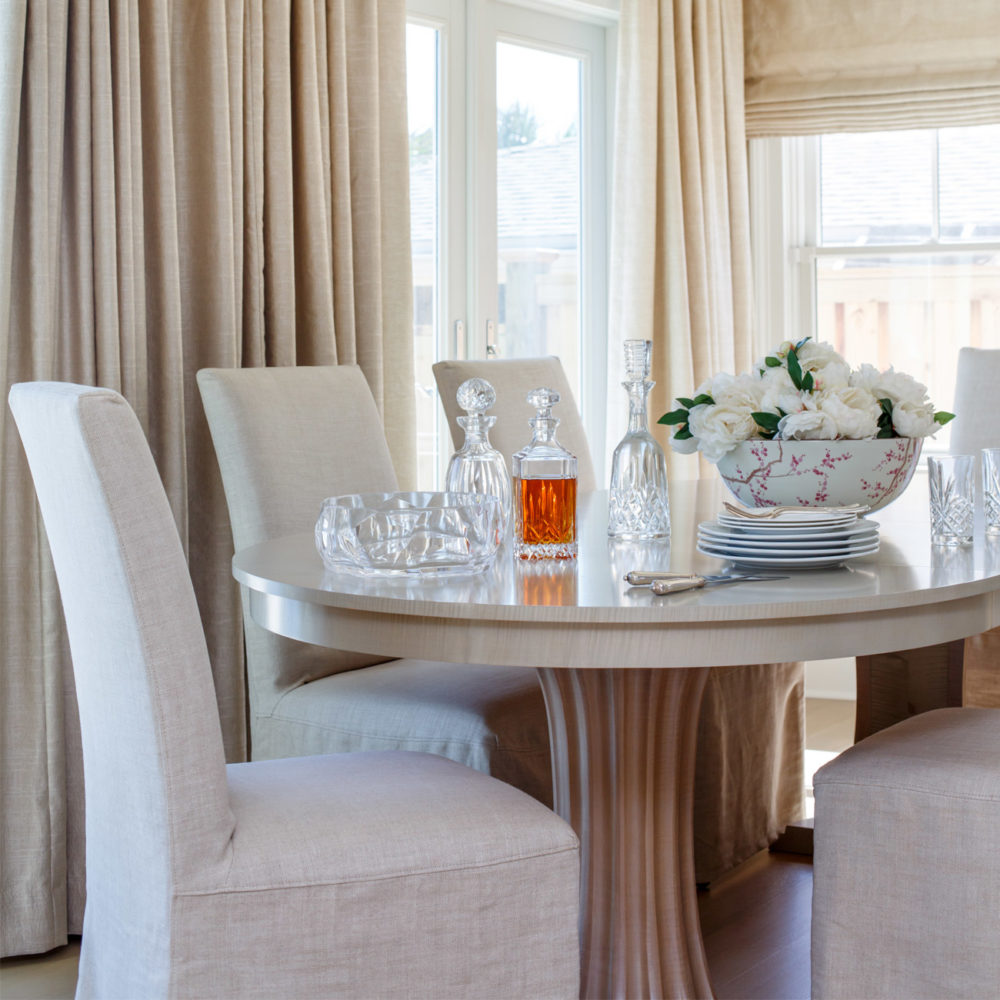 view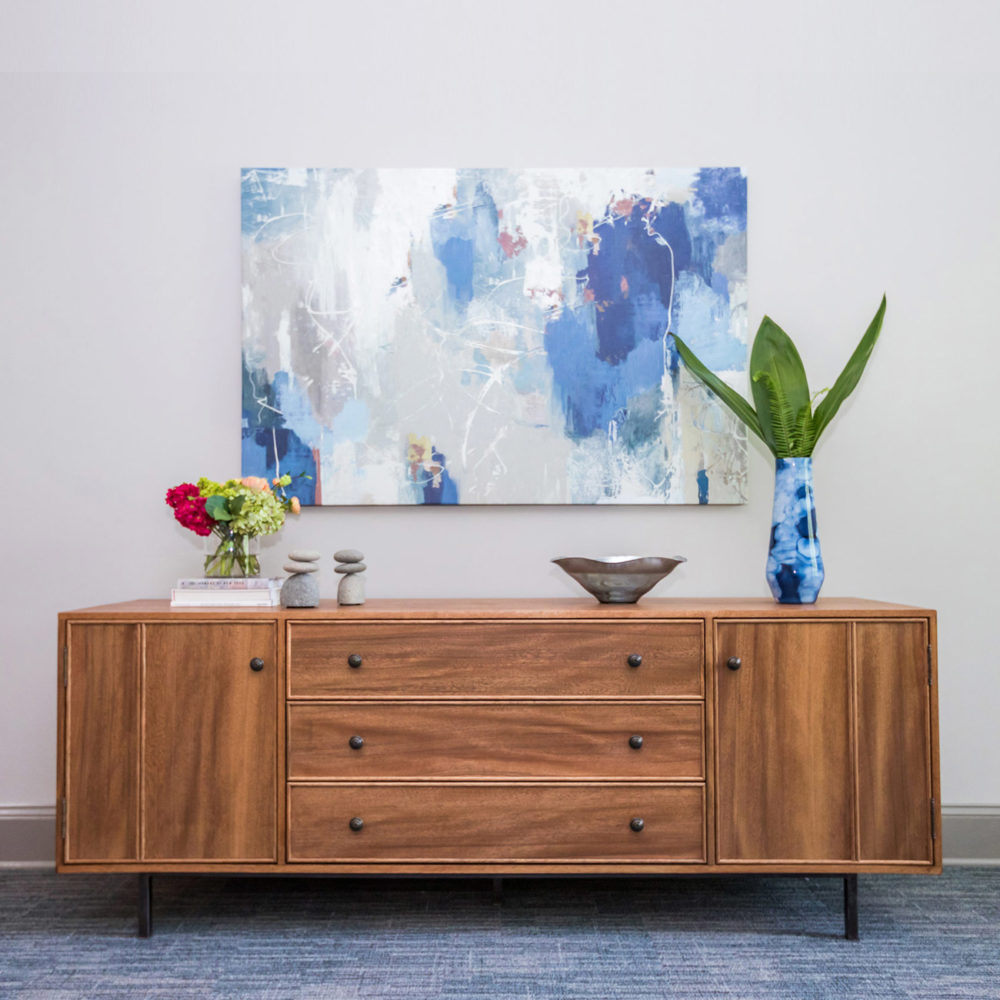 view
Ready to discuss your next project with us?
Do you love Interior Design as much as we do?
Get Interior Design Insider Secrets, our quarterly newsletter. We will never spam you or sell your information.
Marsha Faulkner is a Modern Interior Designer based in Jacksonville FL. Her award-winning interior design has been recognized in magazines and by her peers in the design world. Marsha and her team at Studio M Interior Design has expertise in both residential and commercial interior design. Her combined team experience of 40 years provides deep insight to any residential project.
As a Modern Interior Designer, her project-driven team will meet your deadlines while also providing a thoughtful and beautiful end result. We specialize in boutique commercial projects 6500 s/f and under. At Studio M Interior Design we are focused on bringing great ideas to life to your modern home interior design.
Each project is an expression of our client's passion and we delight in creating spaces that are conducive to how you live, work, and play. This Modern Interior Designer excels equally in both the residential and commercial interior design world. She achieves her award-winning work through a highly-tuned collaborative process with architects, contractors, and discerning clients. Practicing for over 20 years, Marsha is a respected leader in the interior design industry and has served on numerous design and architectural councils, and the American Society of Interior Designers (ASID).