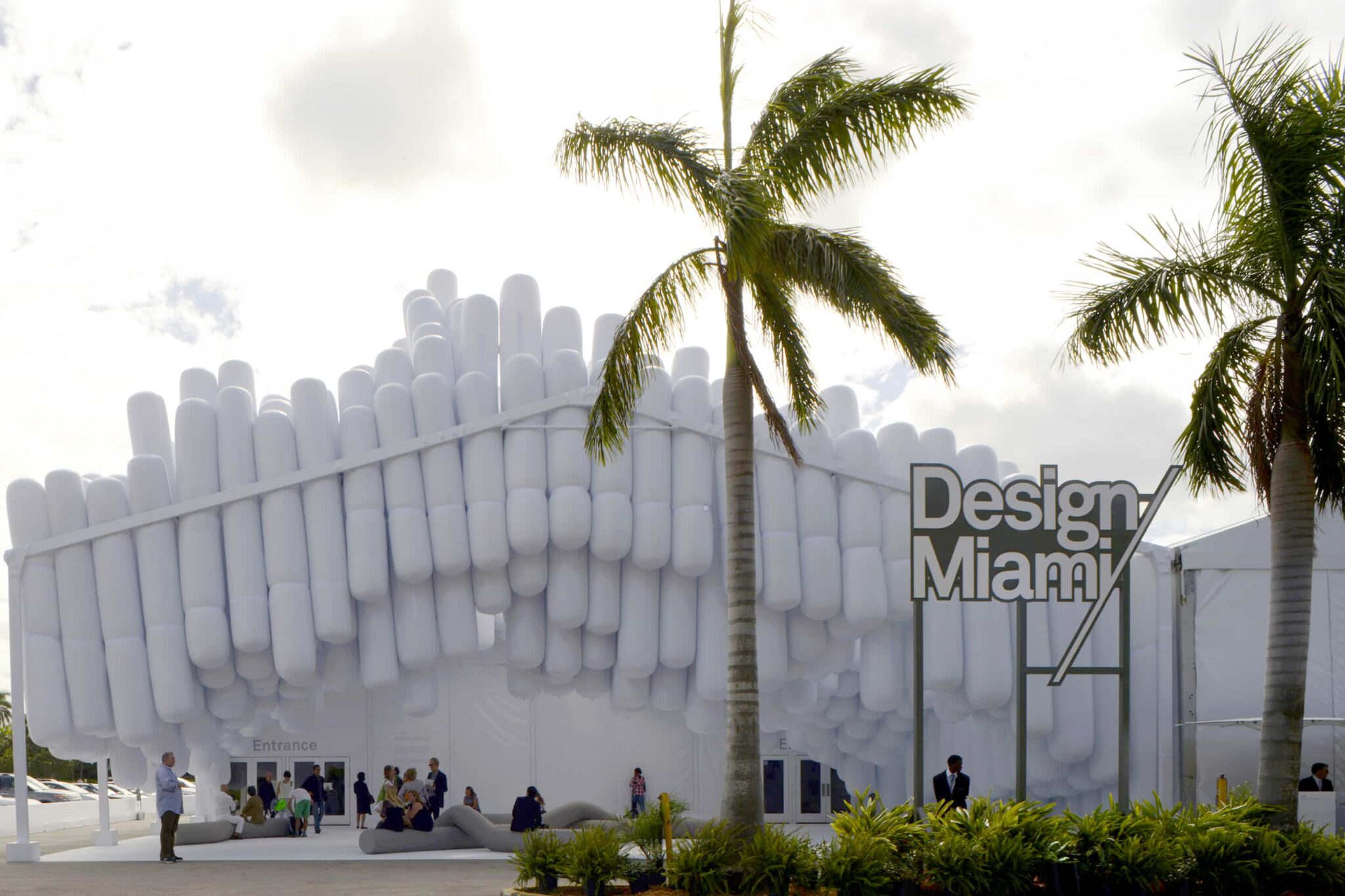 26 Jun

Interior Design events in 2017

Here are some upcoming interior design events and conferences that you may be interested in. I've been to a few of these and find conferences and events like these a great inspiration and opportunity to network.

When: June 12-14, 2017
Where: The Merchandise Mart, Chicago
Dubbed as North America's most important commercial design event, NeoCon runs for three days in Chicago's Merchandise Mart.
Everything launches at NeoCon. Peter Pepper's iBooth. Via's oyo chair. KI's Sway seating. If you get a rush from being in the know, NeoCon is the event to attend. You'll find everything from furniture to art equipment to lighting to wall treatments.
Previous years have seen up to 50,000 attendees and 700+ exhibitors representing many sub-industries like healthcare, retail, education and hospitality.
As with most exhibitions of this size, NeoCon also offers over 100 seminars and special events. In 2015 leader designers from HOK Atlanta gave the keynote on designing Porsche headquarters.
Chicago too far? NeoCon East runs from November 15-16 at the Pennsylvania Convention Center in downtown Philadelphia. 
When: March 16 – 19, 2017
Where: Pier 92 & 92, NYC
Tired of looking at product digitally? The Architectural Digest Design Show brings together high-end design retailers from around the world. Lighting, furniture, wall decor, and fabric are just a few of the things you'll discover.
Attended by both retail and trade professionals the AD Design Show attracts super start decorators and the high-end clientele to match. It's considered the best place to find talented emerging and established independent designers/makers.
In recent years, they've received consistent praise for the MADE Section, which features 70+ new makers from around the world. You'll have access to objects you can't find anywhere else.
Hospitality Design Conferences

When: November 12 – 13, 2017
Where: Jacob K. Javits Center
Over 500 exhibitors show off their products and services at BDNY's trade fair and conference for hospitality design pros.
Seminars focus on a range of topics, from brand building to the future of hotel art. Many sessions provide continuing education credits with the AIA and IDCEC.
BDNY is also famous for temporary spaces, spaces created by talented designers. Last year New York-based Meyer Davis Studio unveiled "The Bar," complete with collapsible door that turned into a work of art. BDNY used the space as a lounge for panel discussions.
Boutique Design West will be April 5 – 6, 2017 at the Los Angeles Convention Center. We'll be making an appearance at BDWest this year and can't wait to show you what we've created.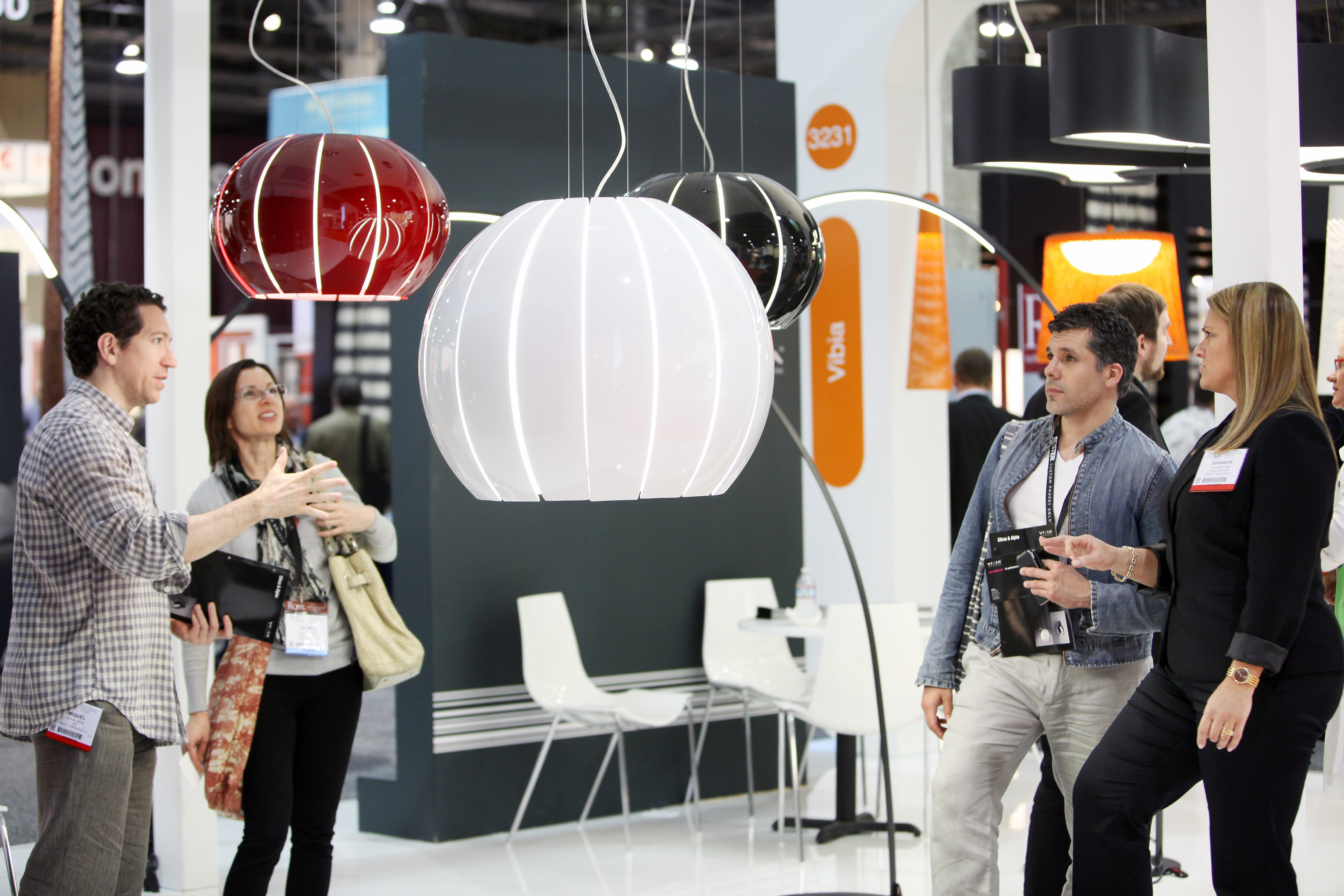 When: February 15 – 17 2017
Where: The Ritz-Carlton, Amelia Island
This exclusive networking event is invite only and includes Ted Talk like discussions from executives in a range of industry. From filmmakers to writers to aritsts, HD Summit is interested in idea collaboration and inspiration.
We know what you're thinking. They aren't in the design industry. Which is sort of the point.  Less conference, more networking and education, HD Summit is an event for "fresh thinking."
Attendees spend three days networking at a resort while participating in bicycle tours and fishing outings. The summit is best for hospitality execs who want less product-browsing and more idea-swapping.
Want to attend? The summit is invitation-only for senior-level hospitality executives. You'll need to either be nominated by a sponsor or nominate yourself.
When: May 3 – 5, 2017
Where: Mandalay Bay, Las Vegas
HDexpo is the largest trade show and hospitality conference, running strong since 1992. Presented by Hospitality Design, the event brings together designers, architects, developers and purchasers. Top specialists lead sessions, and many can earn you those coveted CEU/LU credits.
This year's schedule includes sessions on the impact of cruise design, the dos and don'ts of historic renovations and hyper-local guest experiences.
HDexpo is a great if you design hotels, resorts, restaurants, cruise ships and more. Go hang out in Vegas and discover the latest trends, source products, train a little, then sneak in a game of Blackjack.
Want to join us for happy hour during HD Expo madness? Let us know at [email protected]
Niche Interior Design Conferences
More interested in flooring than a full-on hospitality show? Don't worry, there's an event for that.

When: September 18 – 20, 2017
Where: Austin Convention Center, Austin, TX
Traditionally held in Orlando, this year's HFSE will take place in Austin in conjunction with the National Organization for Arts and Health conference. HFSE  focuses on "the intersection of design and wellness."
If you're an architect, interior designer or engineer in the healthcare industry, this one's for you. The goal of HFSE is for pros to find products that help them build innovative healthcare environments.

When: January 18-20, 2017
Where: Mandalay Bay Convention Center, Las Vegas
While 2017s event has come and gone, book in ISE for next year. This "mega event" attracts the Who's Who of the floor-covering world. Retailers, distributors, architects and designers descend on Vegas to explore new products and materials.
Browse the latest in carpet, stone, alternative surfaces, hardwood, laminate, tile and more. ISE boasts the most extensive display of its kind.
The show floor also offers live, expert instruction so you can get hands-on training during opening hours. This always takes place in January so plan for next year.
When: May 9 – 11, 2017
Where: Pennsylvania Convention Center in downtown Philadelphia
With over 500 exhibitors, 200 accredited courses and six pavilions, LIGHTFAIR is huge. You'll definitely need more than just one day to take it in. This event is all about new tech in lighting. Last year, LED was in. Think wireless systems and smart sensors.
LIGHTFAIR is also the place to be for product announcements. Last year Bulbrite launched the "Nostalgic Collection"—gorgeous LED filament bulbs that act as an energy-saving alternative to vintage trends.
Whether you're deep in the trenches or a curious interior designer, LIGHTFAIR is a great way to meet reps and connect with new, light-happy pros.
When: May 21-14, 2017
Where: Javits Center, NYC
Held annually at the New York City's Javits Center, ICFF is all about the products. Lighting. Wall panels. Furniture.
And not just any furniture. Heated outdoor seats from Galanter & Jones. Custom acoustic 3D felt wall coverings by London-based Anne Kyyrö Quinn.
Displayed across two massive floors, you'll browse the work of over 700 exhibitors from around the globes. This show is for designers who love luxury and anything custom-made.
Exciting development: ICFF has launched a second edition down in Miami. It will be held at the Miami Beach Convention Center from October 3 – 4, 2017.
When: December 6 – 10, 2017
Where: Adjacent to the Miami Beach Convention Center
In early December, thousands disembark at Miami Beach for a week filled with art and design. One of the most popular events during this week is Design Miami/, called "the world's premier contemporary-design shopping event" by Vulture. It's much smaller than the trade shows we've highlighted above, but Design Miami/ is more about quality and conceptual design rather than size.
Along with browsing collectables and new products, you'll also see interesting collaborations. Last year's environmental commission from Swarovski visualized a melting glacier in Austria's Alps.
The event is also held in Basel, Switzerland each June in conjunction with Art Basel. 
Seen at: https://blog.indiewalls.com/2017/03/the-9-best-conferences-trade-shows-and-expos-for-interior-designers/