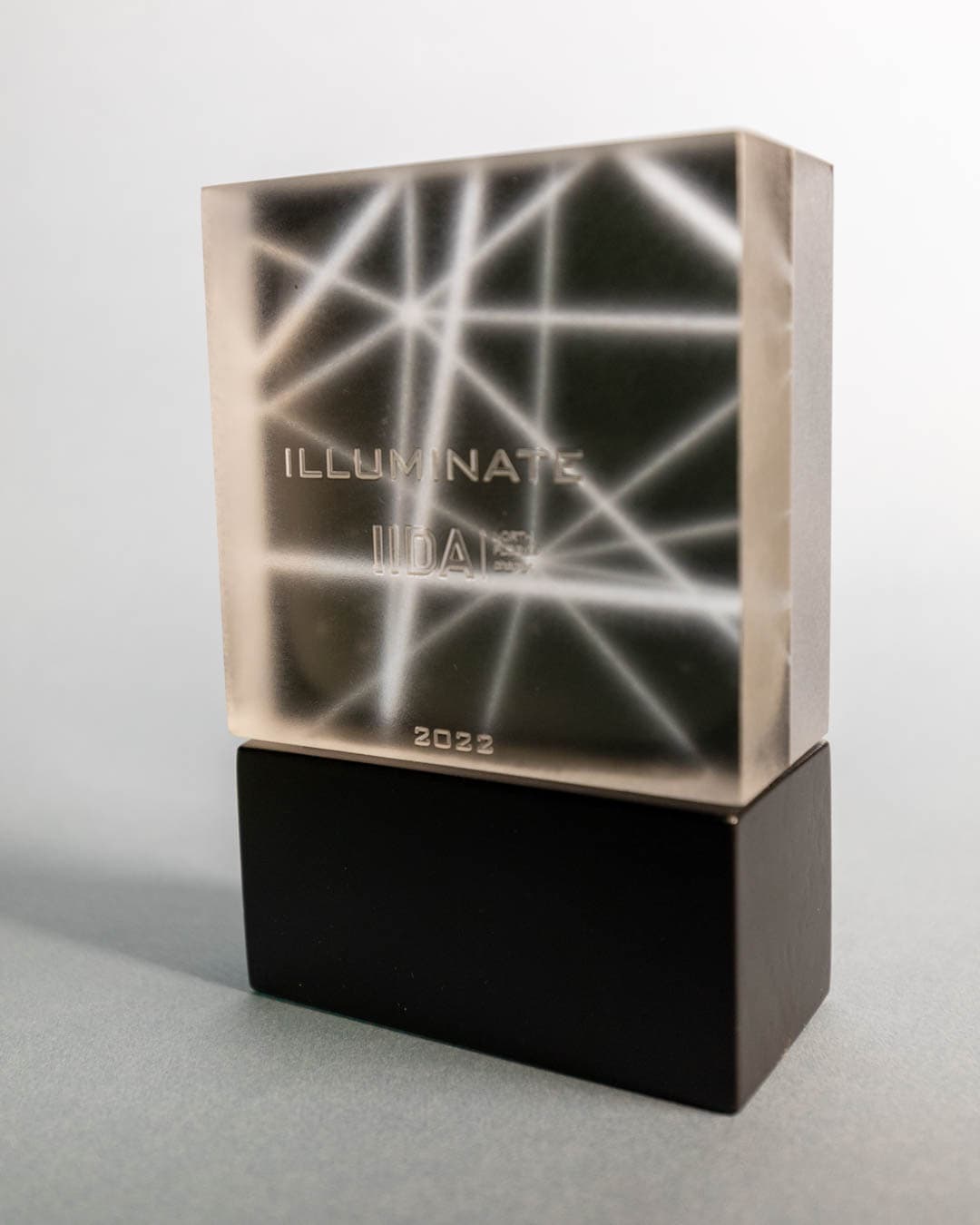 27 Sep

Studio M brings home the bling from IIDA

We're excited to take home this shiny new award for the interior design of St. Augustine restaurant Culinary Outfitters. Studio M received this award in the Hospitality category. Although we've won numerous awards before we love the design of this and think it's going to look great on the shelf with the others.

If you haven't already, check out these photos from Culinary Outfitters.