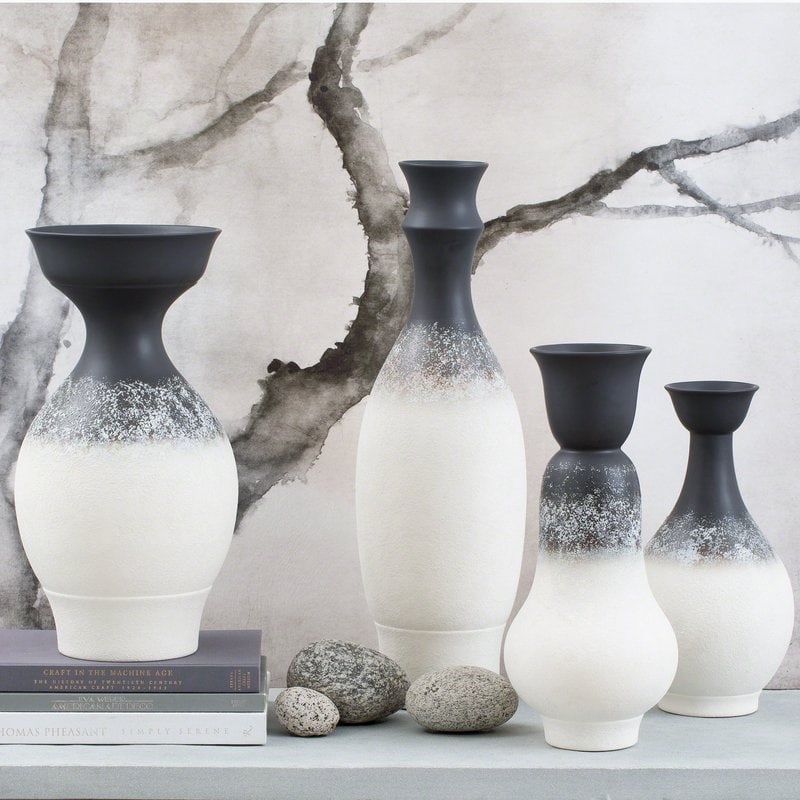 11 Oct

coastal contemporary decor

I came across Studio A (no relation to Studio M) and love their refreshed take upon classic designs. There are some great ideas for home decor that would be appropriate for your coastal contemporary home, especially if you live in Jacksonville Beach, Ponte Vedra Beach, Atlantic Beach, even Amelia Island! These are available at Perigold.com.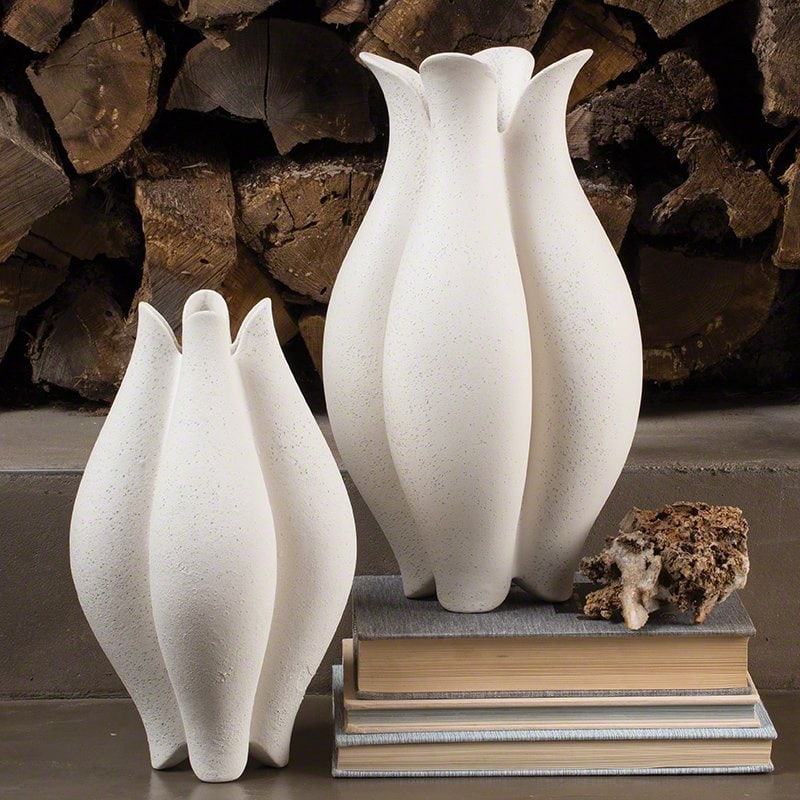 These look like waves or shells.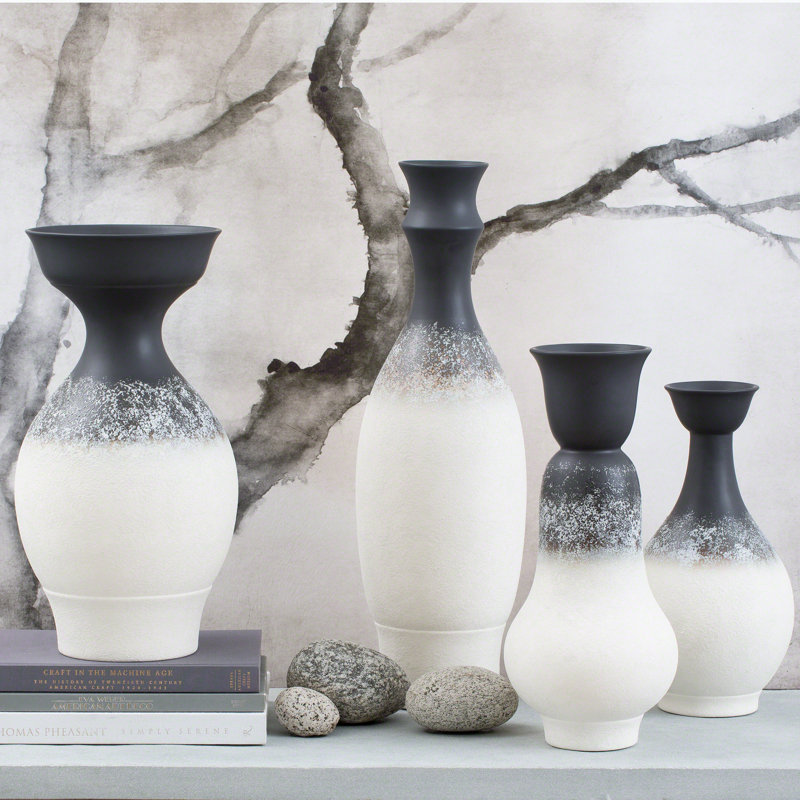 These remind me of volcanic sand.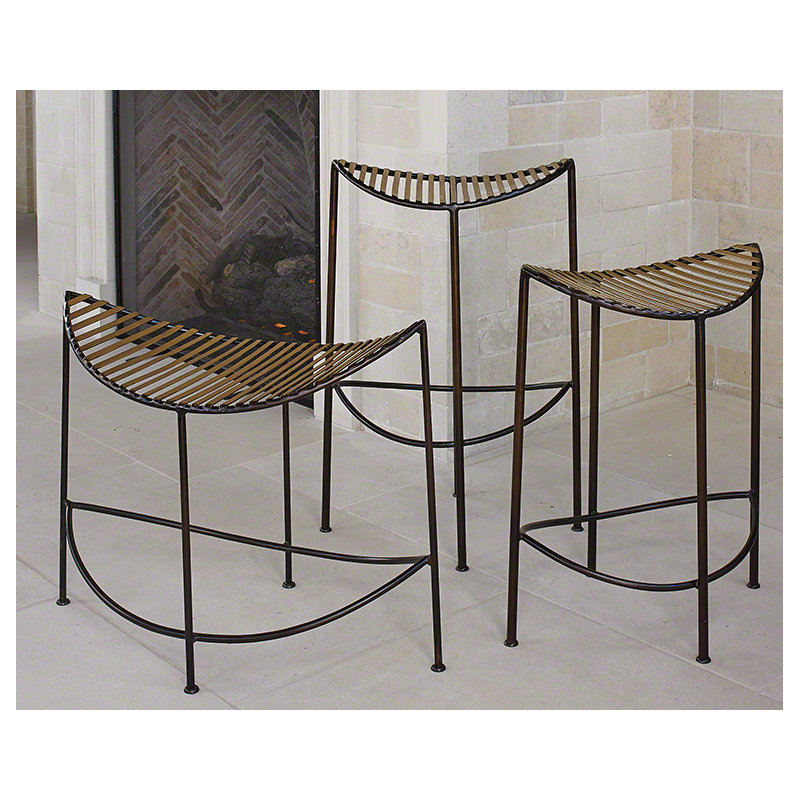 These barstools have a soothing oceanic feel.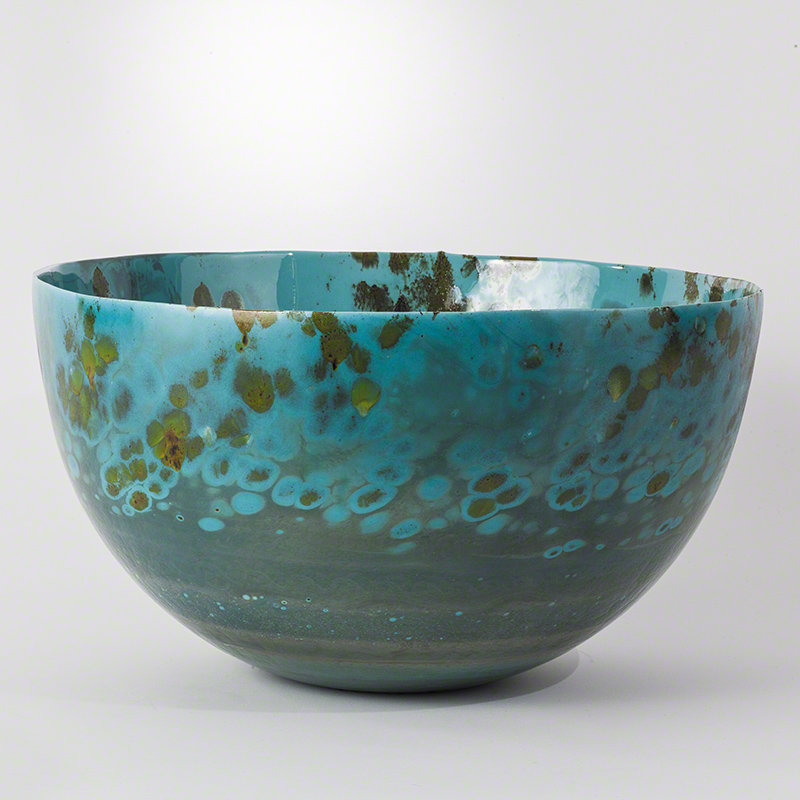 Love the cool coastal color palette and texture.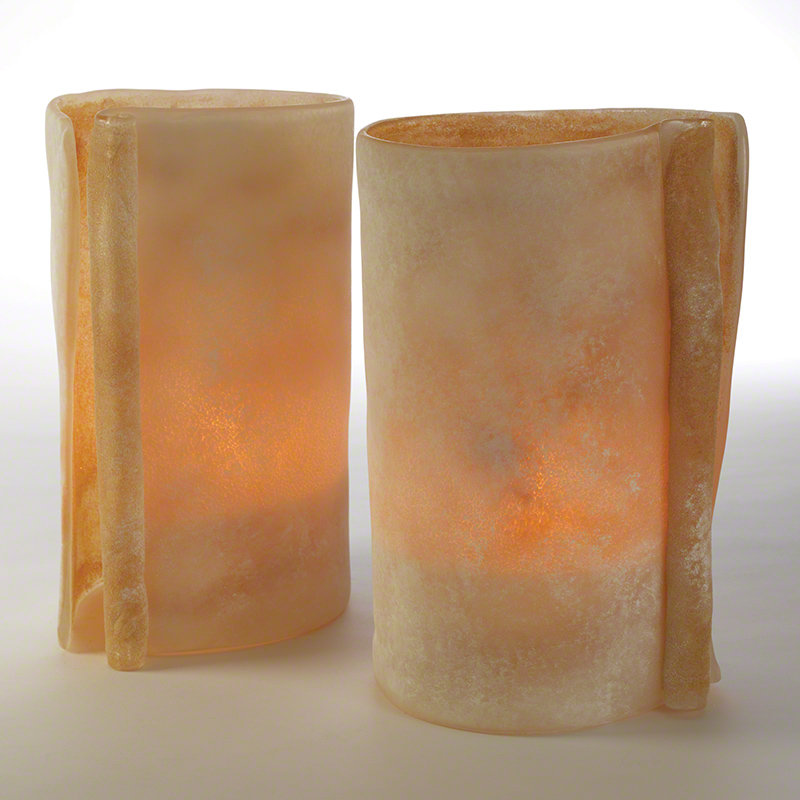 These remind me of sunset on Amelia Island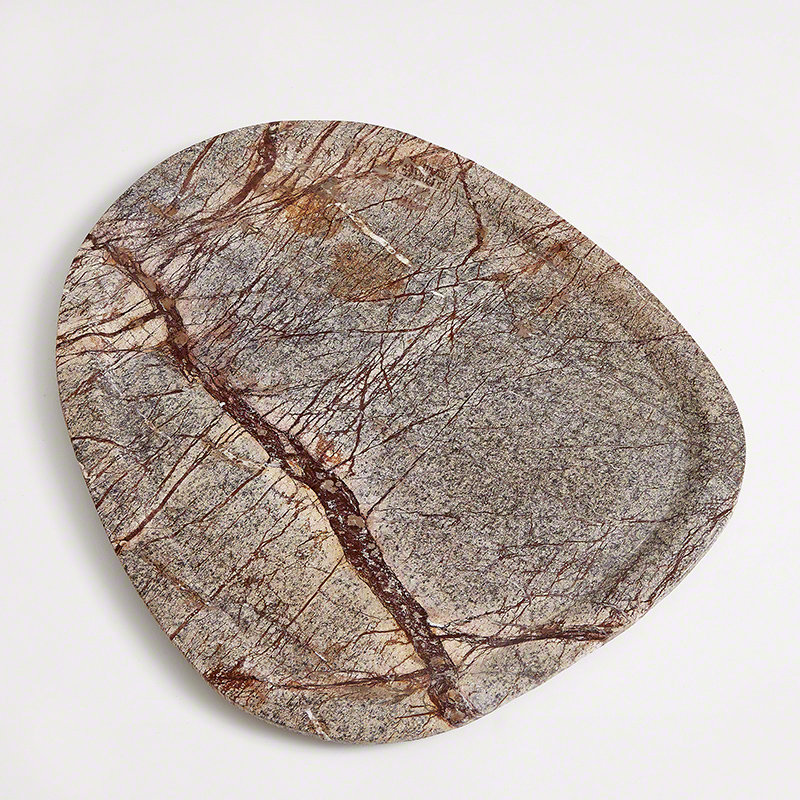 Driftwood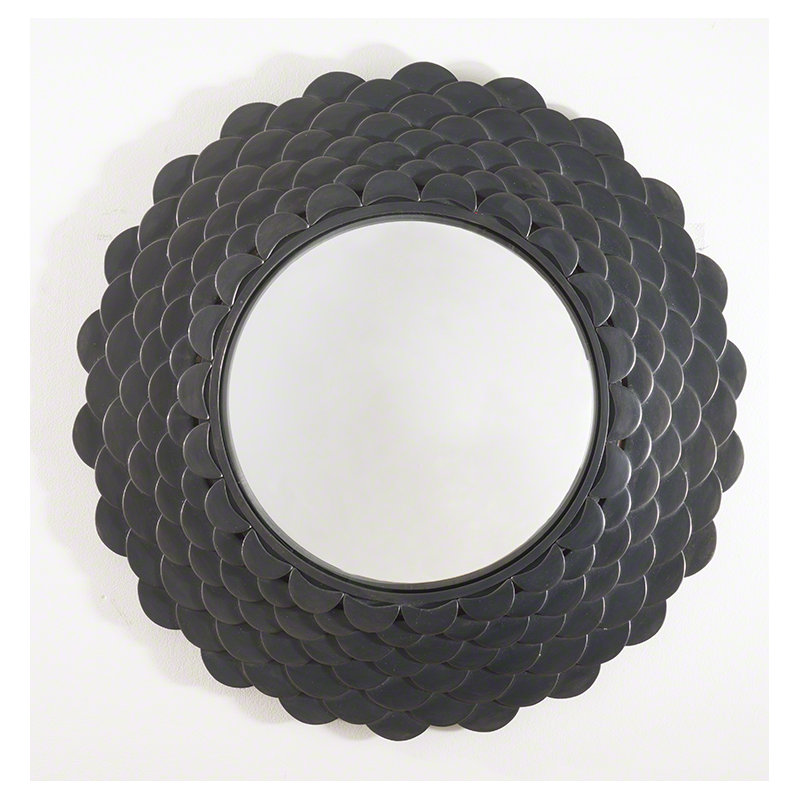 An update on a classical ocean motif.