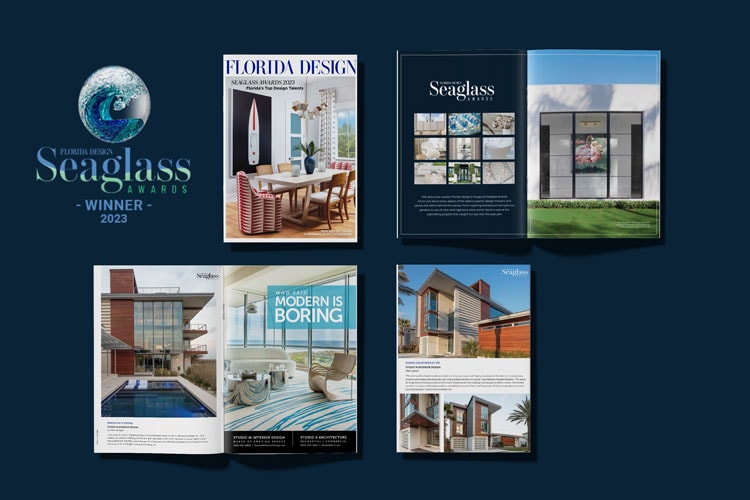 22 Jun

Award winning Interior Designer recipient of Florida Design's 2023 Seaglass Award
Award winning interior designer
Award winning interior designer Marsha Faulkner and her team received an award for her Fernandina Beach home and was featured as a winner in the 2023 Seaglass Awards issue of Florida Design magazine.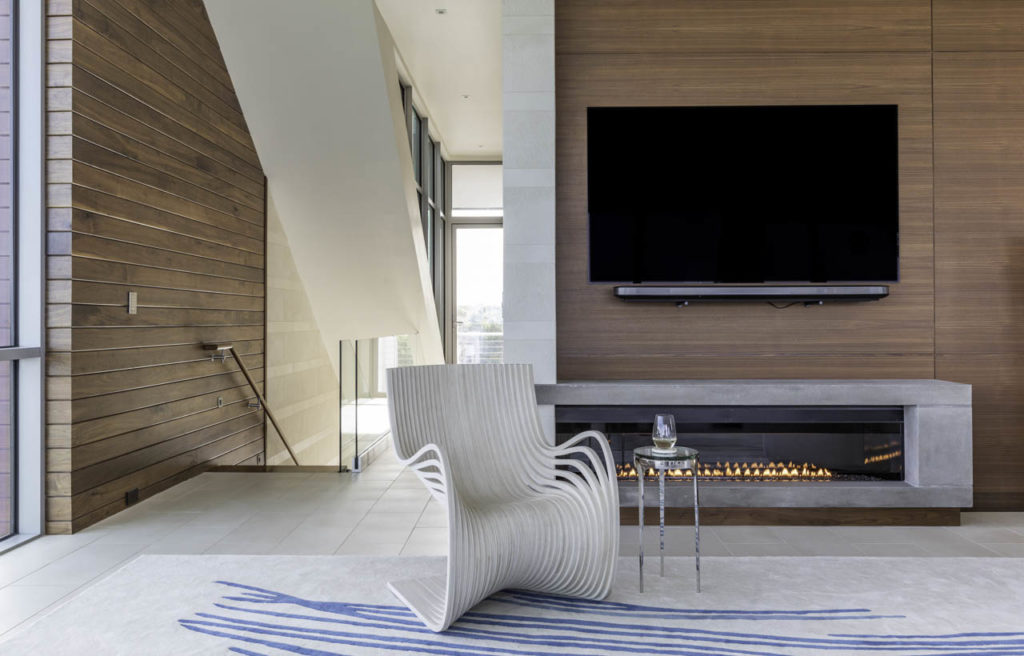 About this award winning project:
This was a new construction project located on Amelia Island in Fernandina Beach.  It was situated on a long but narrow lot which provided some unique design opportunities.  There are three stories to this home plus a roof top grilling and observation area.  Space was at a premium and great care was taken when planning each room, no space was left under utilized.  The program for this home included a living room, kitchen, wine tasting room, custom wine cooler, roof top grilling and observation deck, three guest bedrooms and bathrooms, master suite with large closet and adjacent laundry room, powder room, sand room with laundry facilities right off the beach, work out facility, and a four car garage.