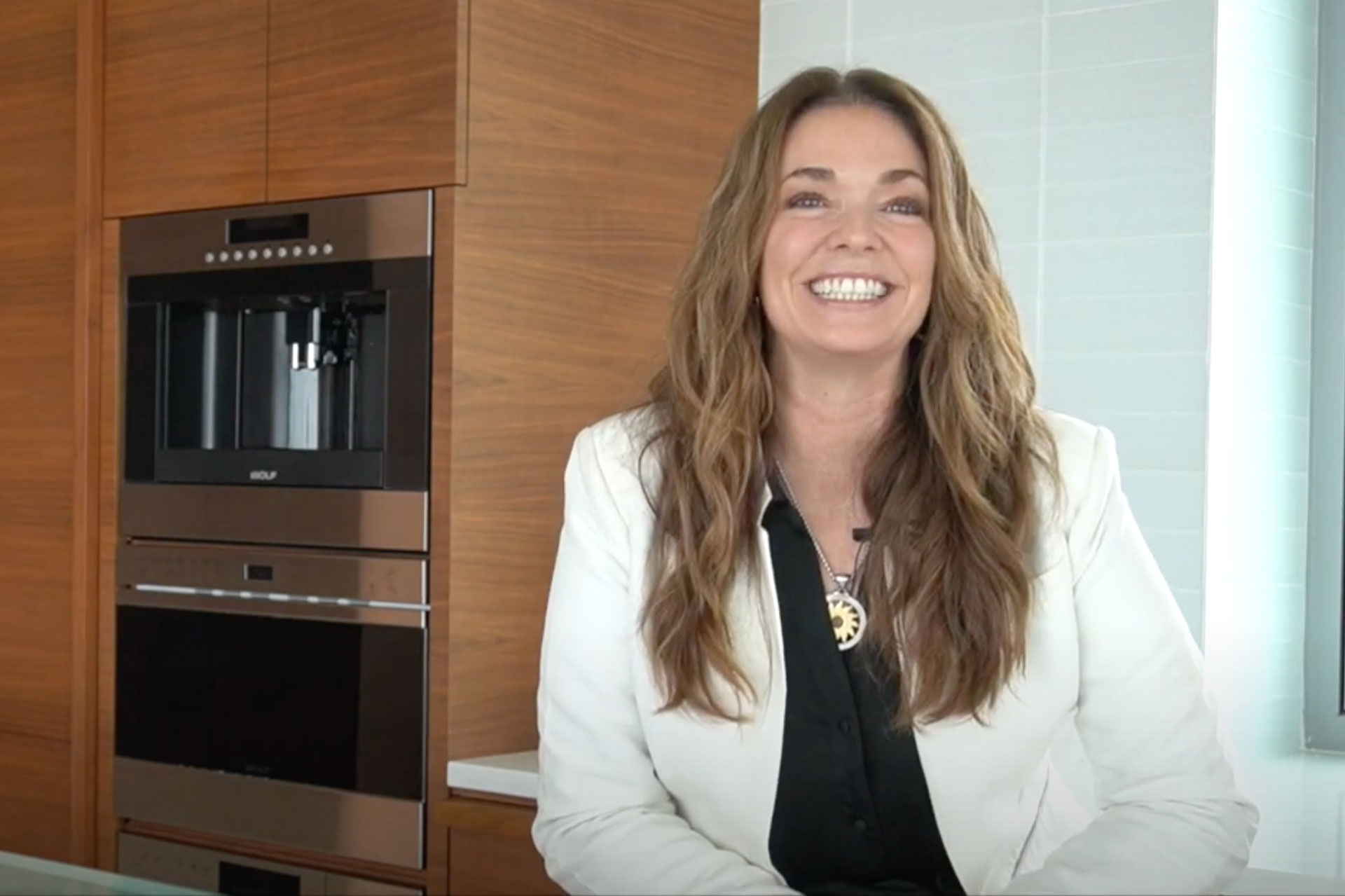 12 Aug

Sub-Zero Trade Partner Spotlight: Marsha Faulkner
Our friends at Sub-Zero show Studio M a little love and we couldn't be more thrilled.
We've been fans of Sub-Zero for many years and now Sub-Zero is returning the favor by featuring Studio M in their Trade Partner Spotlight. I sat for an interview with Sub-Zero recently at the lovely Fernandina Beach residence we designed a few years ago. A few months back we featured the Sub-Zero x Studio M collaboration in our quarterly newsletter and in this blog article. I visited the Sub-Zero / Wolf showroom in Miami and what an experience! They feature fresh, on-trend products and installations that are sure to inspire. I'm proud to have a direct relationship with Sub-Zero and to share the benefits that I can offer my clients.
I hope you enjoy the video and will learn a few things about Studio M, this project and the Sub-Zero products we spec for our clients.
Here are a few pics from the Fernandina Residence that feature Sub-Zero / Wolf products:
Here are photos from the Sub-Zero / Wolf showroom in Miami: